Staging is a critical strategy for selling your home at the highest market value. However, many times I find confusion about what really is staging? Isn't it just having furniture?
Let me tell you the story of one client's challenge as an example. He had a luxurious Rittenhouse Square condo which was being used for an office. He didn't want to professionally stage, and didn't want to move until the condo was under contract. We did our best to show it in it's best possible light, but here's what buyers saw: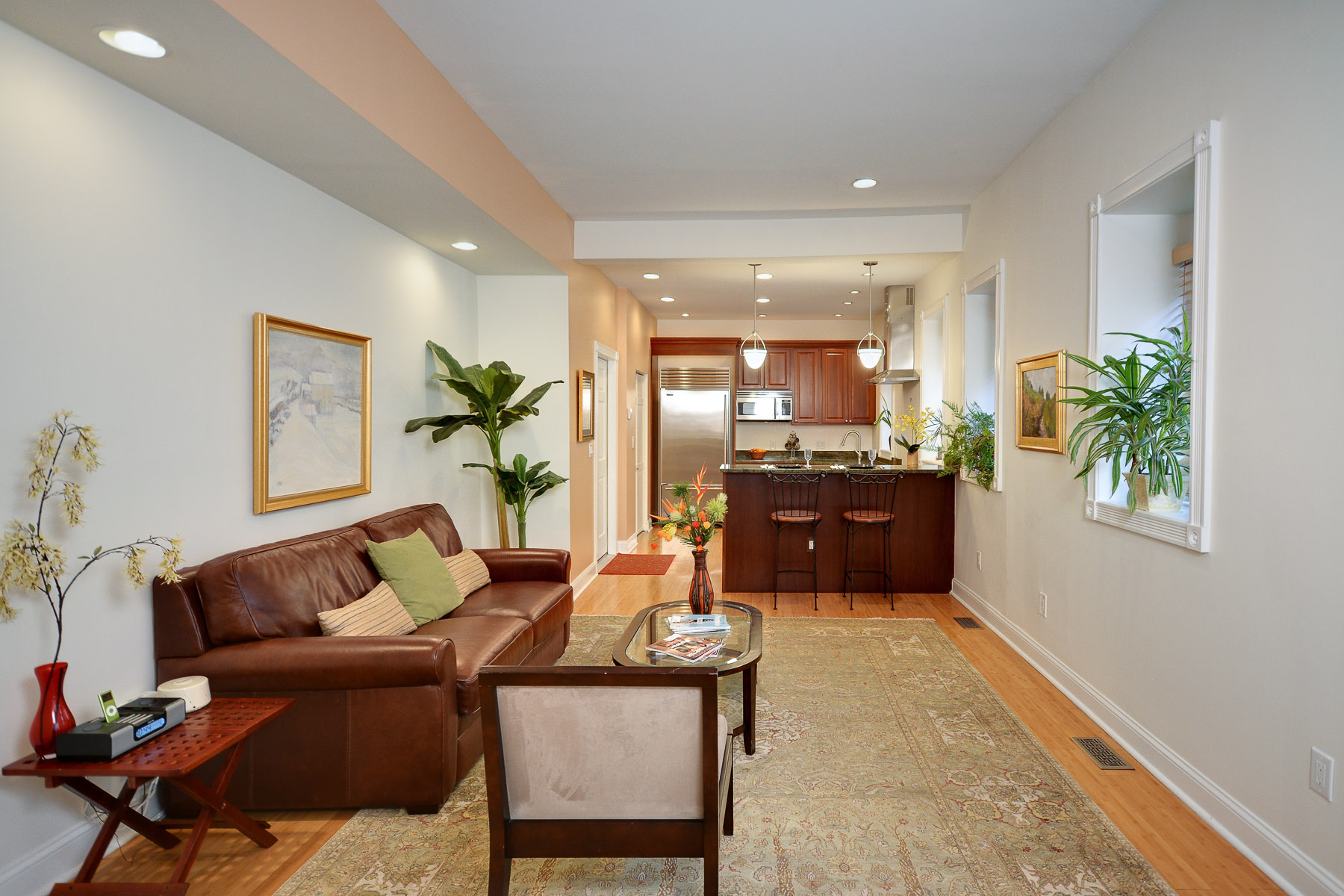 BEFORE
At showings and Open Houses, buyers liked it but couldn't quite see themselves living there. Questions about where the dining room table would go came up often. Although the place looked nice, as you enter it felt like an office, not a luxury condo. After a few months on the market, the owner agreed to use professional staging. Here's the results: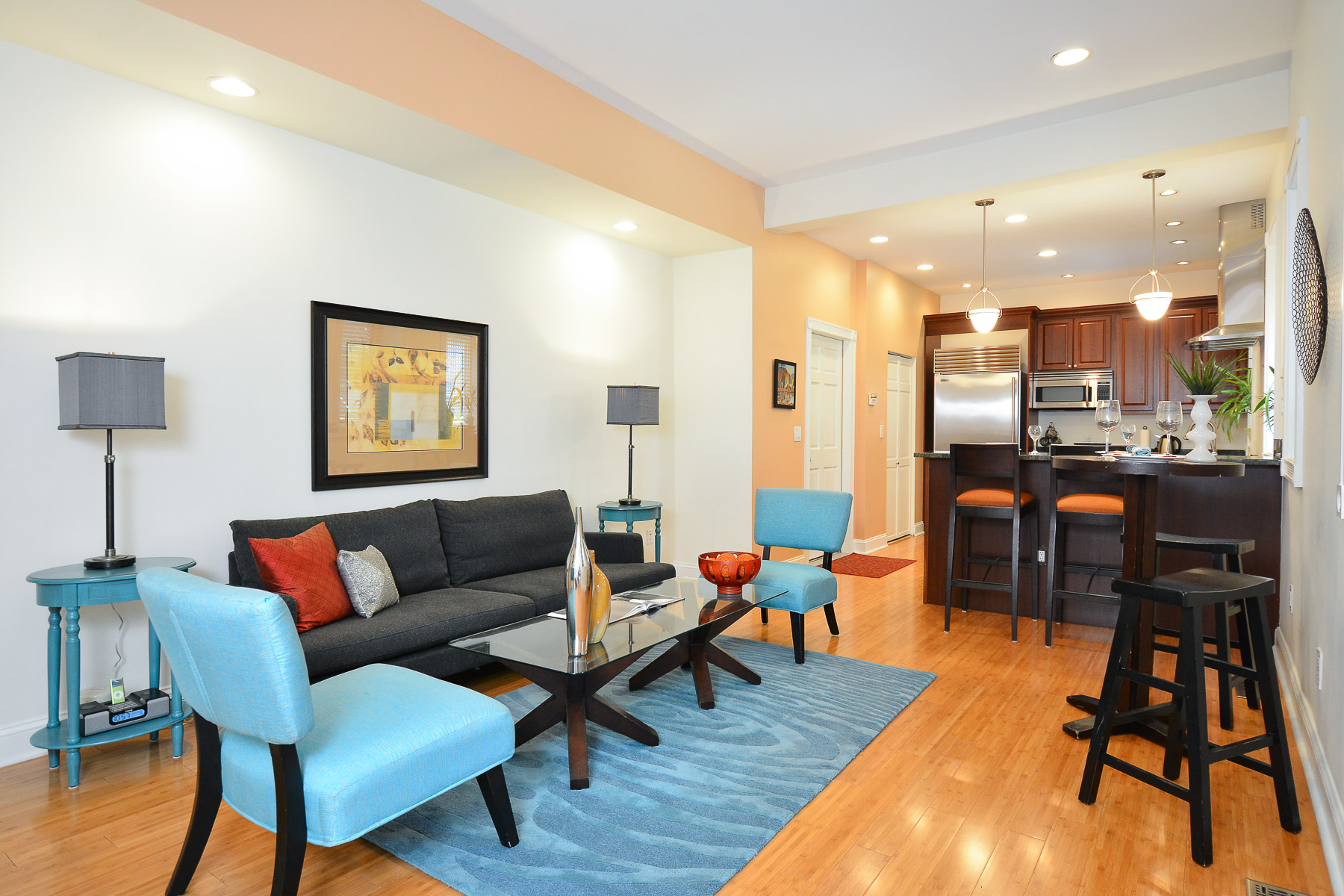 AFTER
When buyers walked in, I heard "WOW!" It went under contract soon afterward. Join me in a staged new construction home, and see what the buyers experience, and how they make offers. Be sure to SUBSCRIBE for more video updates on SellingPhilly.TV
If you or anyone you know is thinking about selling, contact me for an in-depth private consultation.