Disruptive technology is a buzz word in real estate. None of us can get enough apps and widgets to feed our appetite. The problem is that data and information provided online can't replace the value of experience and expertise.
Being married to a surfer, and living on the island of Kauai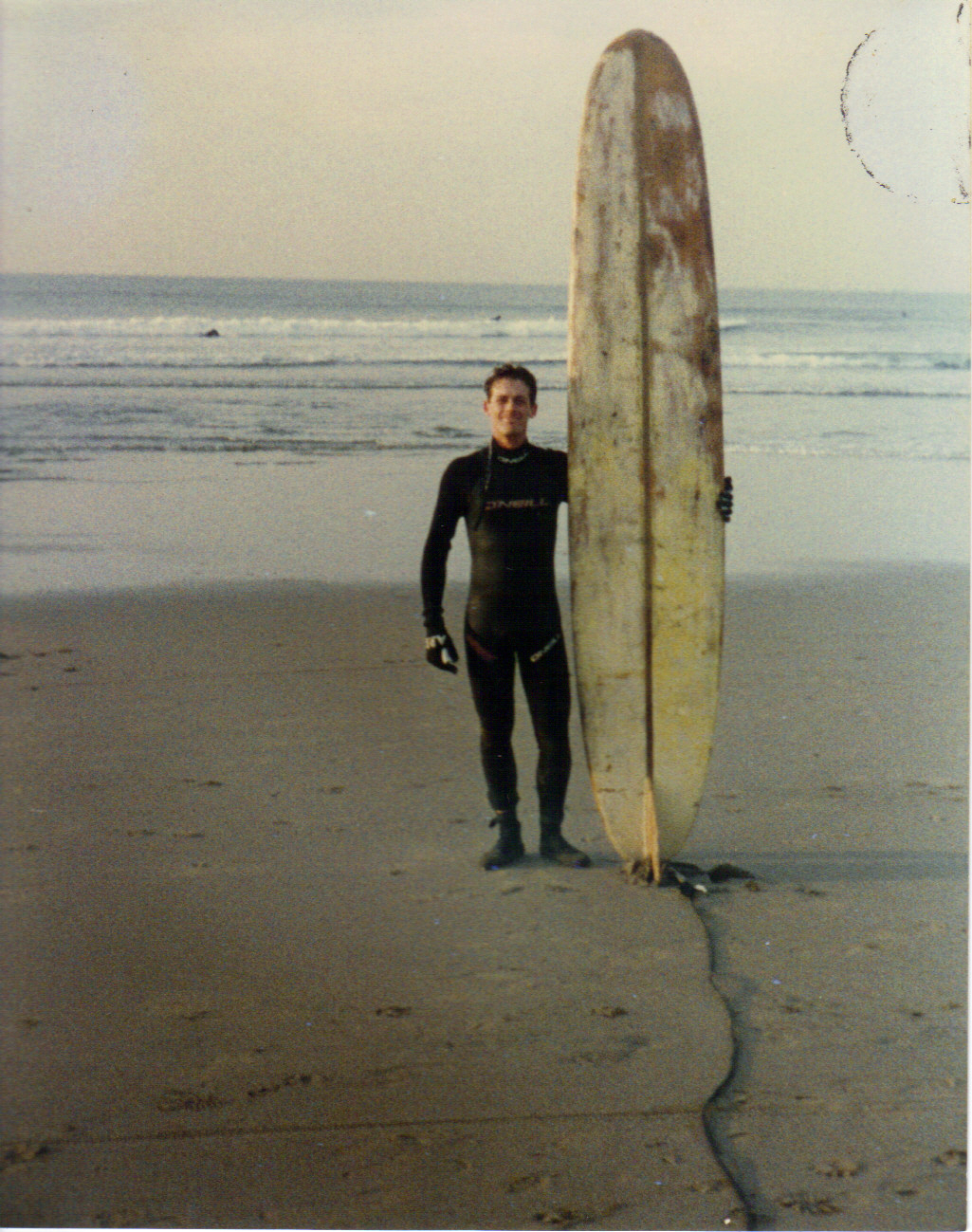 for 10 years, I learned that when the ocean looks calm – it may be full of dangerous rip tides. Experienced surfers line up along the beach, watching the ocean and deciding where it's best to go in, or if they should go in at all.
The biggest mistakes tourists make on Kauai is underestimating the power of the ocean. If the surfers aren't in the water – best to stay out!
Trying to navigate and interpret the real estate market is similar. No app can replace years of experience and knowledge. Surfers learn the ocean from being in it, having great rides, and also some failures – broken boards, injuries, etc. No amount of oceanography studies can replace that local knowledge.
As your real estate economist, I watch our market currents like days on market, number of showings in a particular price range, number of pendings this year vs last year as well as sales statistics. In order to catch the best wave for you, we need to spend some time watching the currents and analyzing – then enjoy the ride!