Preparing your home to sell is a critical step in your strategy for success. I work with my clients to create an action plan, while we pre-market the property building "hype" before it's released publicly. Often those steps include:
Removing personal items like photos, awards
Streamlining the home (packing away or storing things not needed for daily use)
Painting – especially if it's vacant
Deep clean – making sure it sparkles!
Staging – various options are possible. Check out this HGTV example and options I deliver below:

Although having the living room, kitchen and master bedroom / bath staged is ideal, it's not always financially possible. What if you can't afford full staging?
Some of my clients have wisely put their available funds into repairs, cleaning and painting. We worked on a "staging light" strategy to give the home a powerful presence both online and in person.
Kitchen, bath and patio areas staged by my personal supply of "touches" including my patio table that has successfully help sell many homes!
Professional photography is a MUST
Virtual staging done by my marketing department using the professional photos. Check out the results…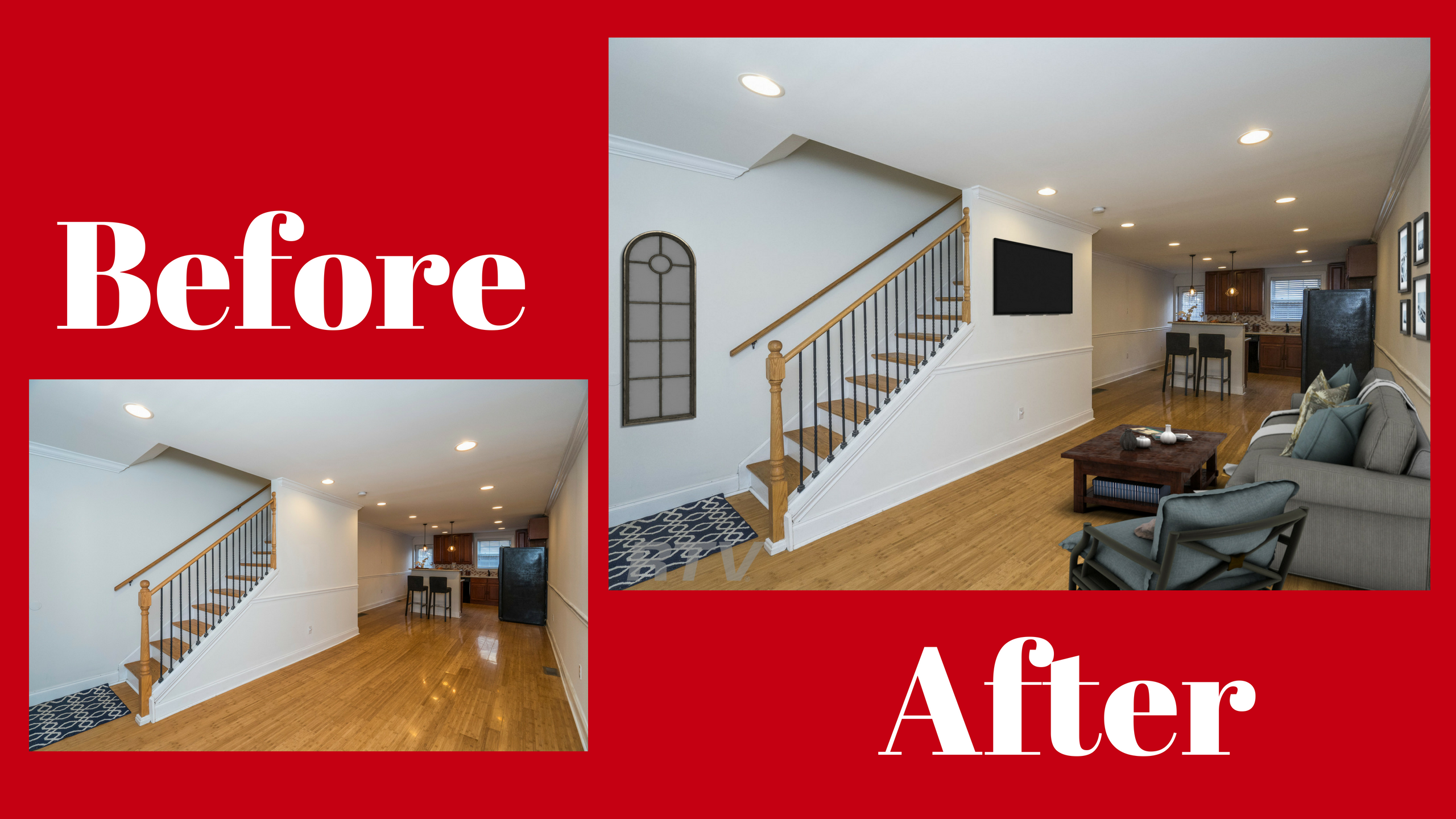 The strategy of staging is not only to make it visually appealing, but to overcome objections like 'where would I put my TV' that arise with smaller homes like this.
Ironically, staged bedrooms feel bigger than empty ones. The majority of buyers cannot visualize how furniture will fit in a room, and walk away uneasy about whether the home will fit for their lifestyle, and furniture!
Vacant homes are one example, and recent rehabs or new construction are another. Check out the difference in this master bedroom: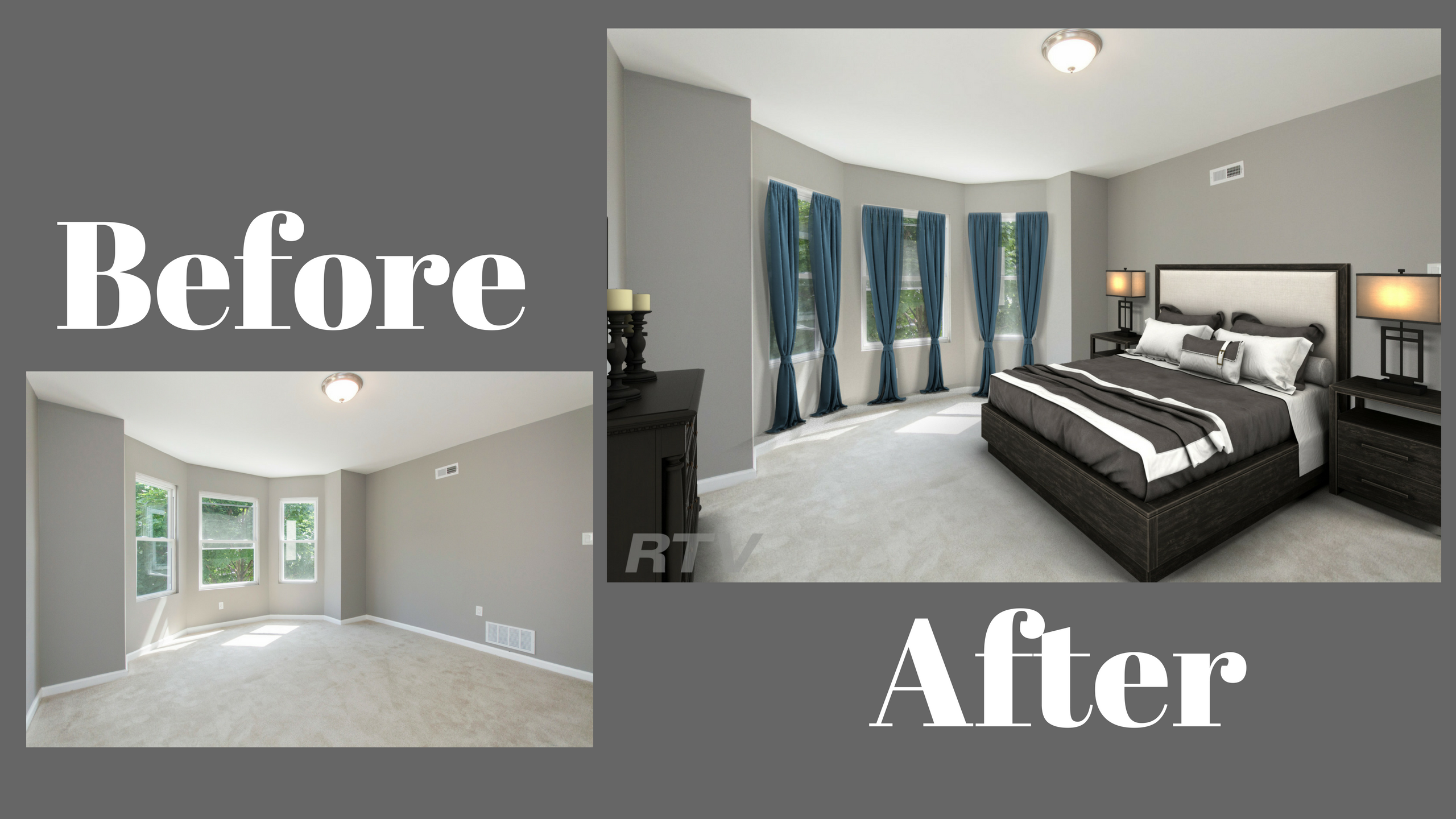 When we meet, we'll go over a detailed marketing plan that will both prepare your home for the best possible visibility online, and make sure it's seen by the right demographics to yield you the highest net sale possible in today's market.
For more information and inside tips, be sure to follow me on Facebook @PhillyMarketMinute. Let's talk!