Luxury short sale? Yes! Midtown Philly offers a wonderful lifestyle, with Philly's version of Manhattan at your doorstep.
The Aria Condominiums at 1425 Locust are close to the Theatre District, best restaurants and shopping in Center City and easy access to Regional Rail and Amtrak to New York.
Originally priced at $490,000 this 17th floor 1 bd / 1.5 ba condo has been lowered to solicit an offer. This could be your opportunity!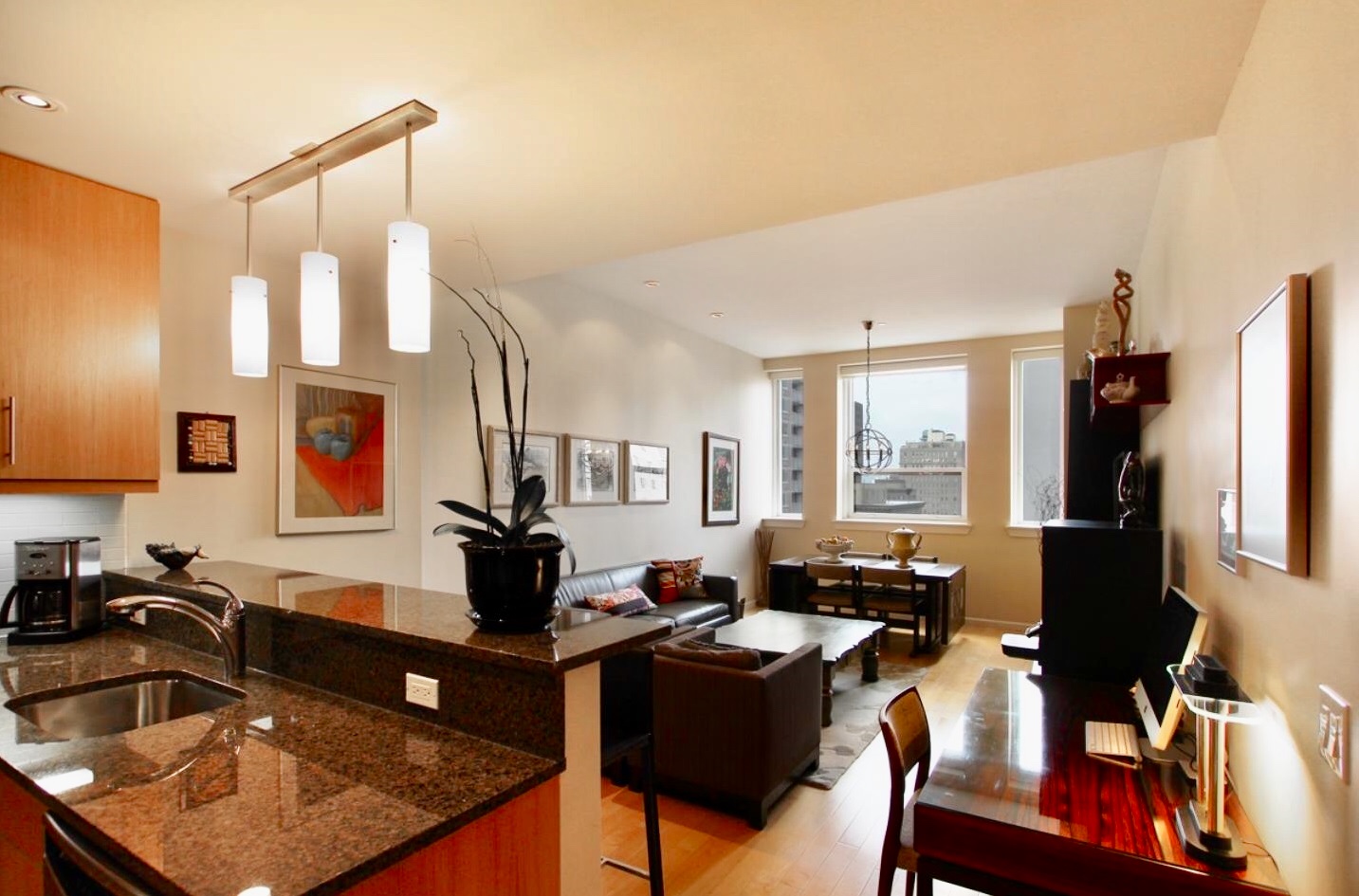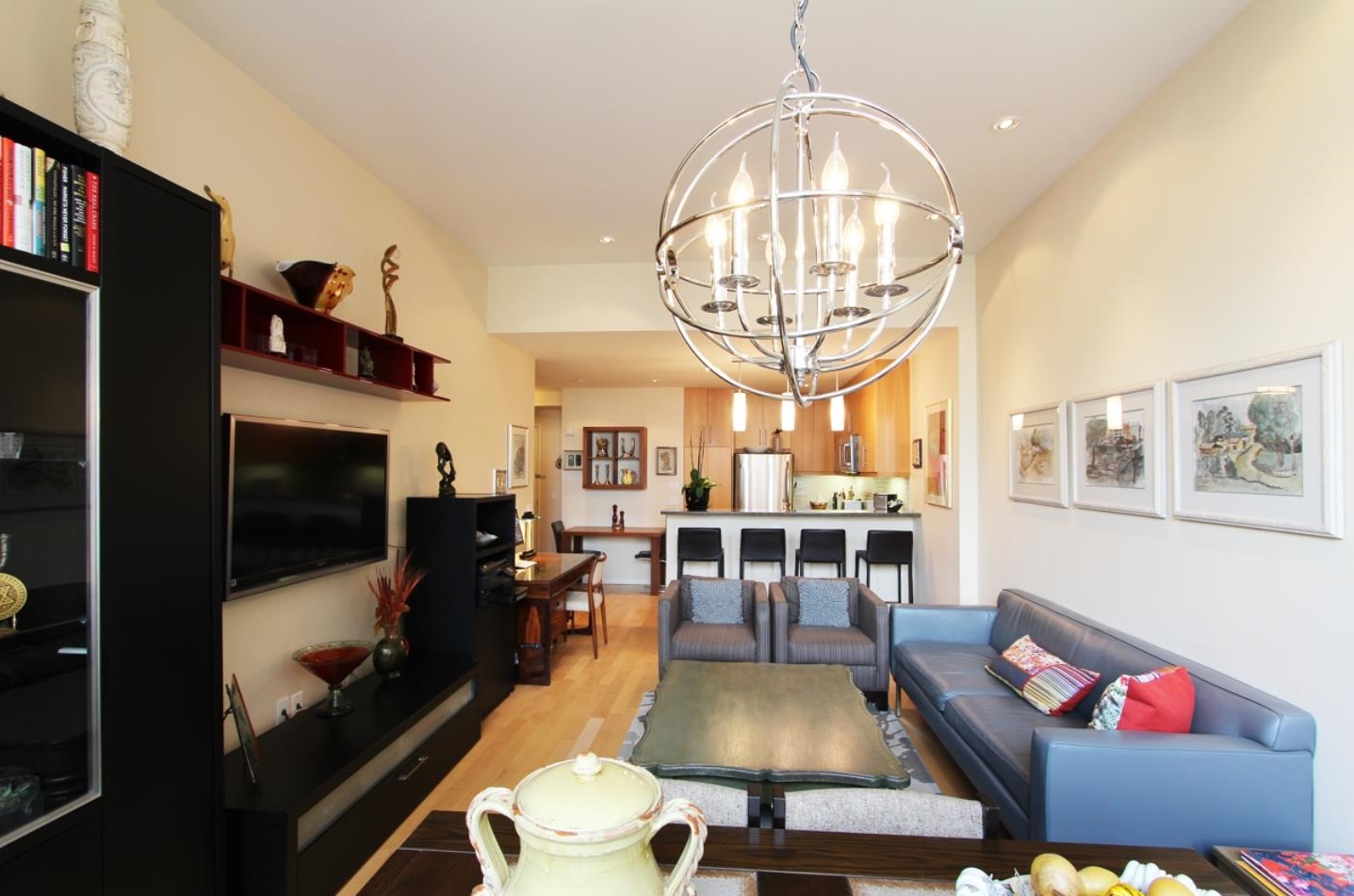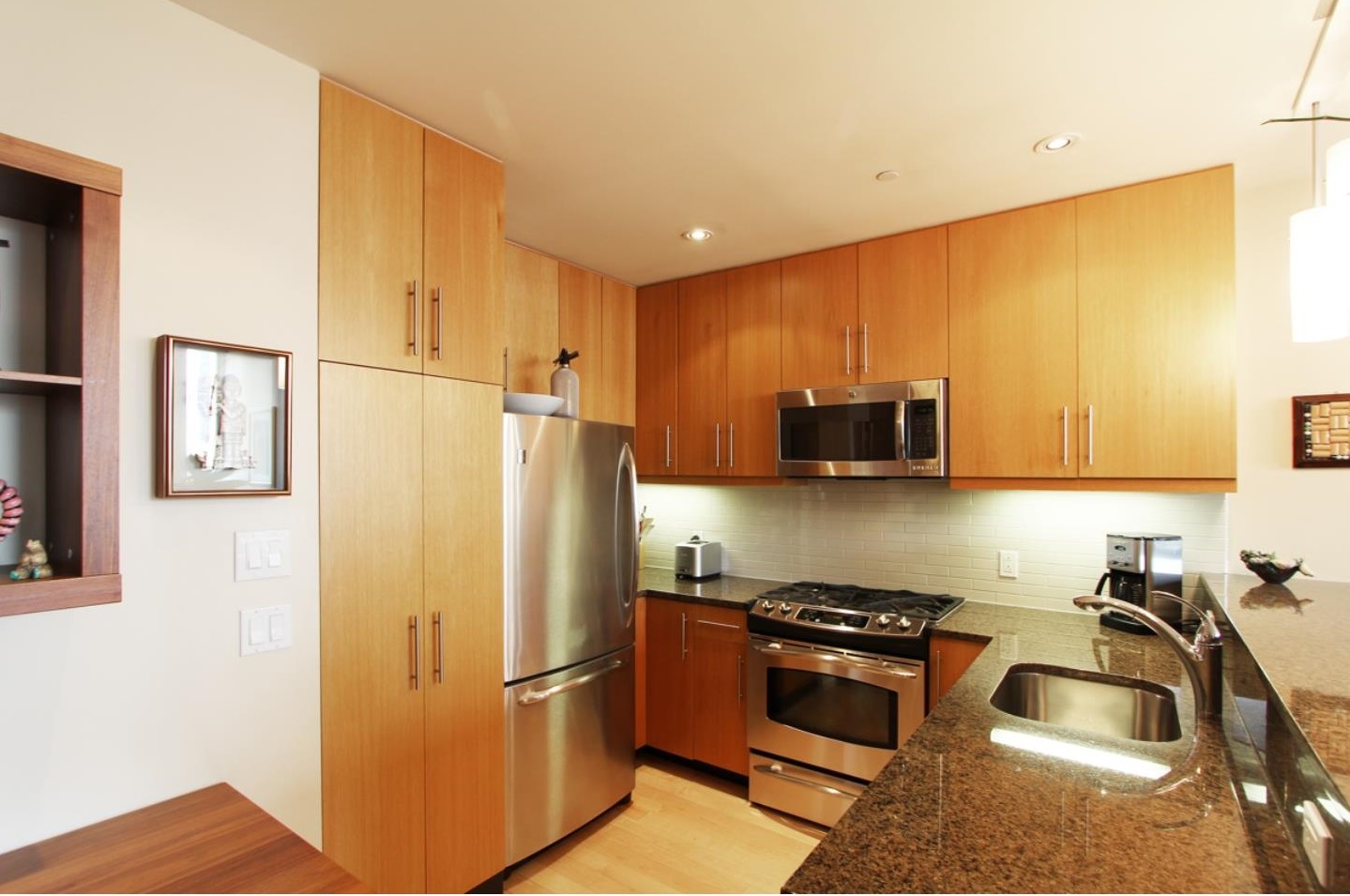 Photos courtesy of BHHS Center City Walnut
Own a luxury home that's upside down?
If you own a property that's "underwater" on the mortgage, contact me! I've specialized in short sales since 2008 and have successfully helped luxury property owners out from under an upside down home, even with good credit, strong assets and multiple properties.
Want to buy a short sale?
There are many twists and turns in the process of a successful short sale. Let's have coffee and I'll go over the pros and cons and prepare you for success.
For more information on how short sales work, visit PhillyShortSales.org.
#PhillyMarketMinute #PhillyShortSales #LuxuryPhillyLiving