Have you heard of "House Hacking"?? It's a description of how you can buy a single family or multi-unit property, renovate it, then move on and enjoy the profit. Sometimes this strategy can involve living in the mess! My daughter and I did that on our first house – no kitchen for a month!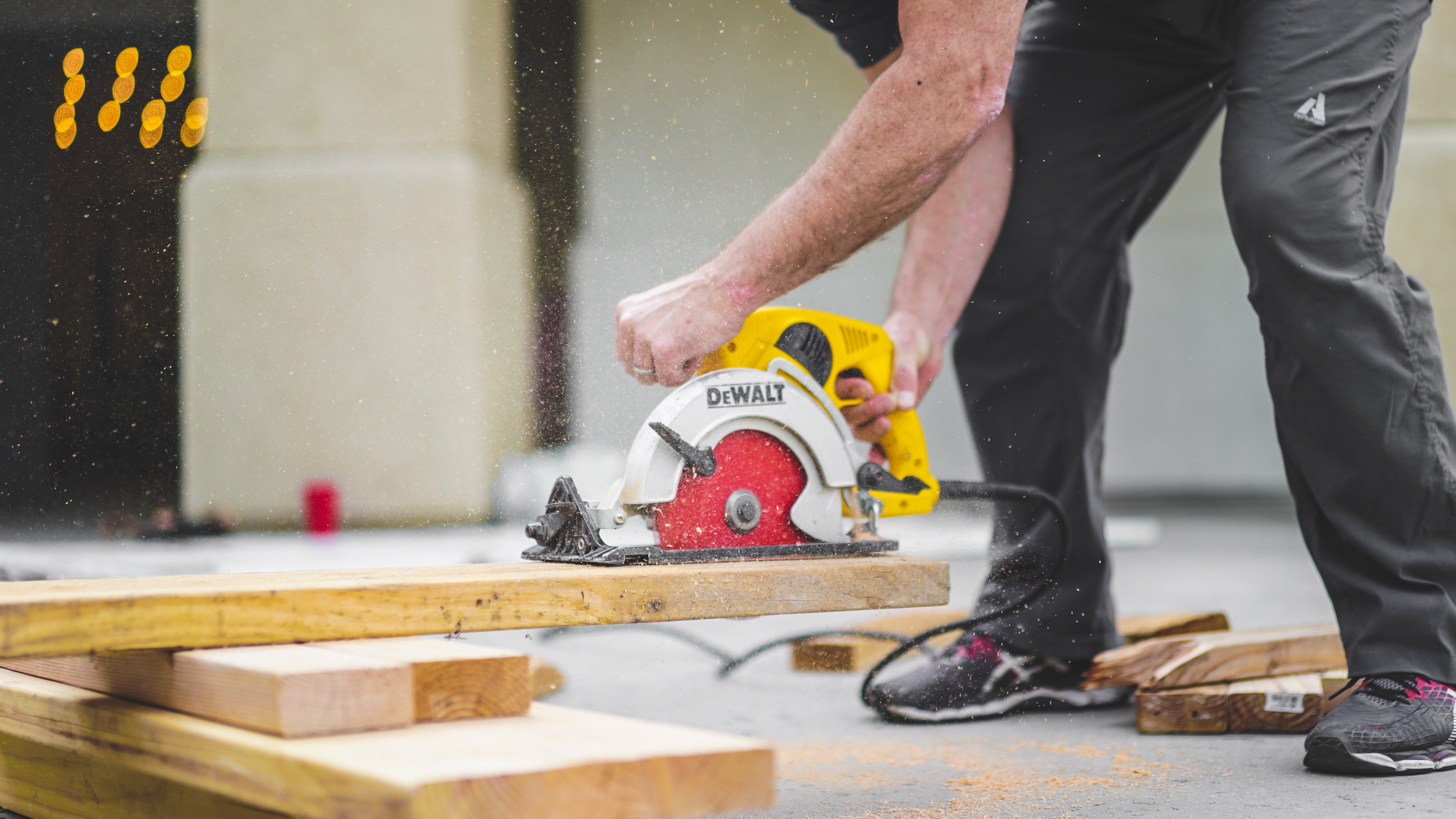 Another approach is to use renovation financing so you can purchase the property, finance both the purchase and the renovation which starts after settlement – then move in your gorgeous new home! Unless you want a month of fast food like my daughter and I did, I'd recommend exploring this option!
How? Well, funny you asked – come to our DIY Reno 101 event on Sept 20th and learn! RSVP by clicking on photo below or at http://bit.ly/DIYRehab.