We had a recent industry event for realtors focused on insights into where the Philadelphia market is going. Wonderful insights on where developers and lenders are focused, where to invest, what are the risks of a shifting market.
Some tips from the pros on where to invest;
Invest in areas that are already show signs of strength, not necessarily emerging due to market shifts coming
Access to Center City – strong development going along the Market Frankford line, which provides easy access to Center City
Shuylkill River preferred over Delaware – not as remote, close to Med/Ed/Tech, aka, Univ City, Pennovation Center, etc.
Prepare for a shift, be conservative
If you're interested in investing in Philadelphia, please take time to watch and then let's talk!
Alan Domb talked about the benefits of investing in the designated Opportunity Zones. Click on the map with a link to the interactive map and website with details: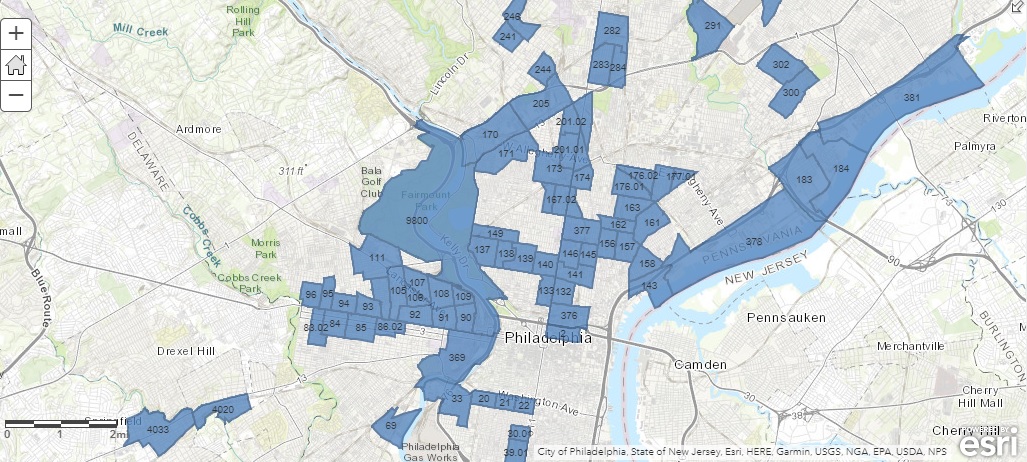 #phillymarketminute