Fall is here! It's the time of year when it can be hard to tell what's going on in the housing market. We don't yet have Q3 data, and the activity in August can be deceiving due to vacations and time at the shore.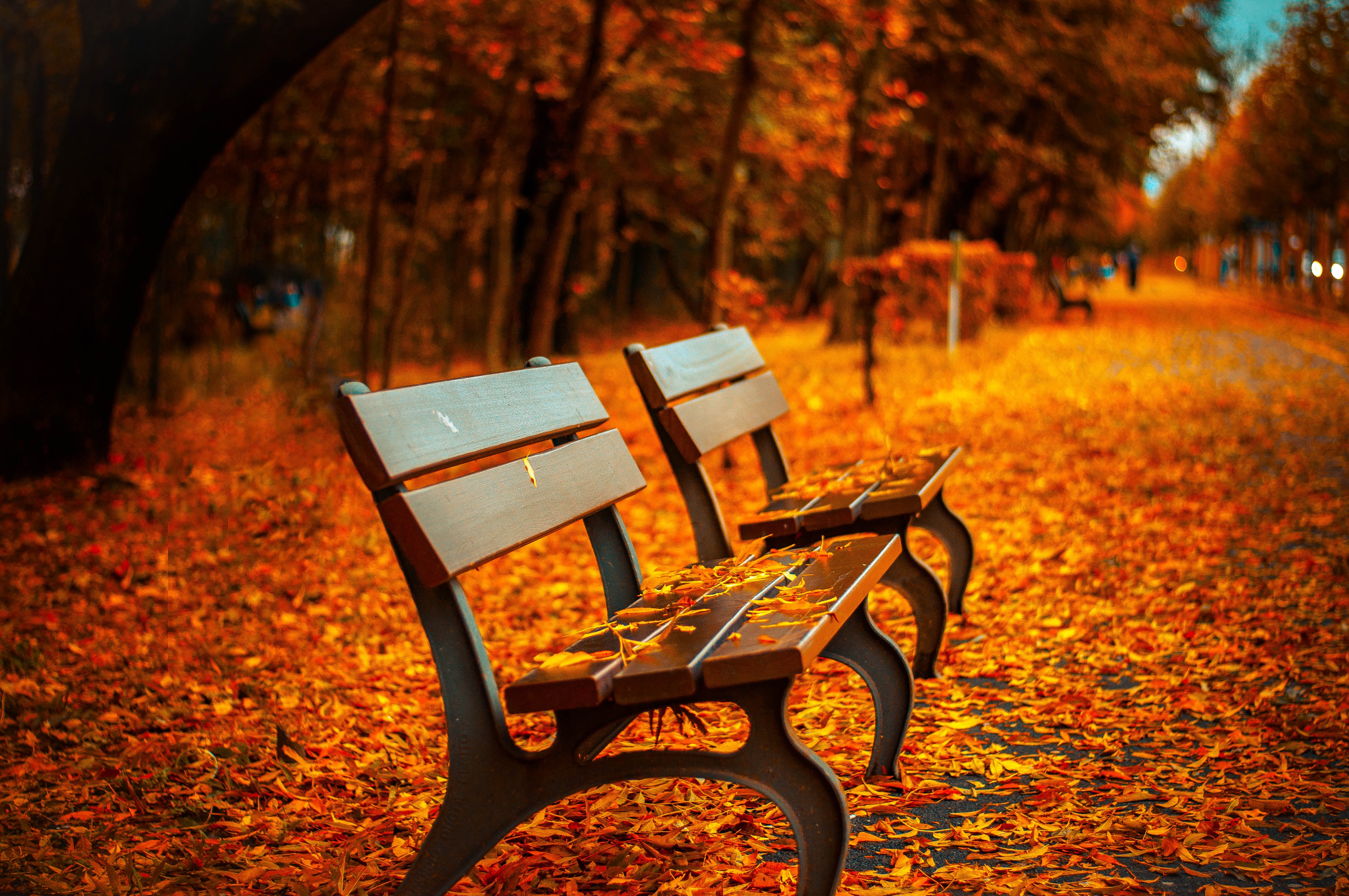 If you've thought about selling, it's not time to sit back and wait.
Last year, October had one of the highest months of foot traffic – meaning more buyers out looking!
October is a prime time to market your home. Not only is foot traffic high, but buyers are serious.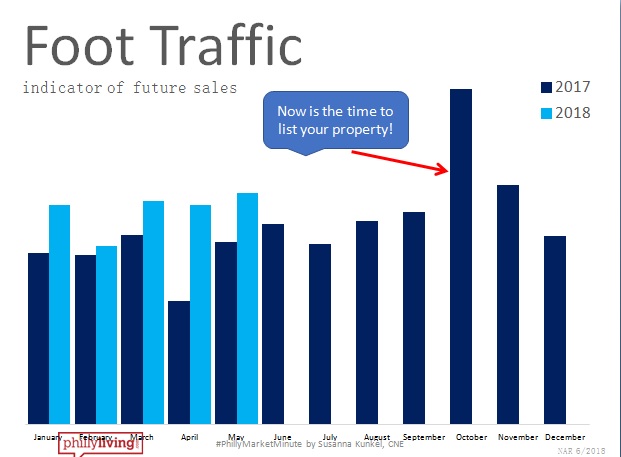 If you're interested in selling your property, now is the time! Inventory is still low and buyer demand remains strong. The market is shifting, and heading to more of a normal market where you can expect longer days on market and less competition with buyers. Waiting for the "Spring Market" may put you in a different economic model (with more competition) as these market shifts continue.
Let's look at the possibilities of success for you in the Fall Market, where demand is strong and inventory is low. Contact me for a free market valuation and consultation.
#PhillyMarketMinute