Contact me for a copy of my Luxury Market Report, or feel free to review online below. Each area has live links to review today's luxury listings in both Philly's prime neighborhoods and the Main Line.
Whether your style is sleek and modern like The Residences at Ritz-Carlton, Two Liberty or 500 Walnut;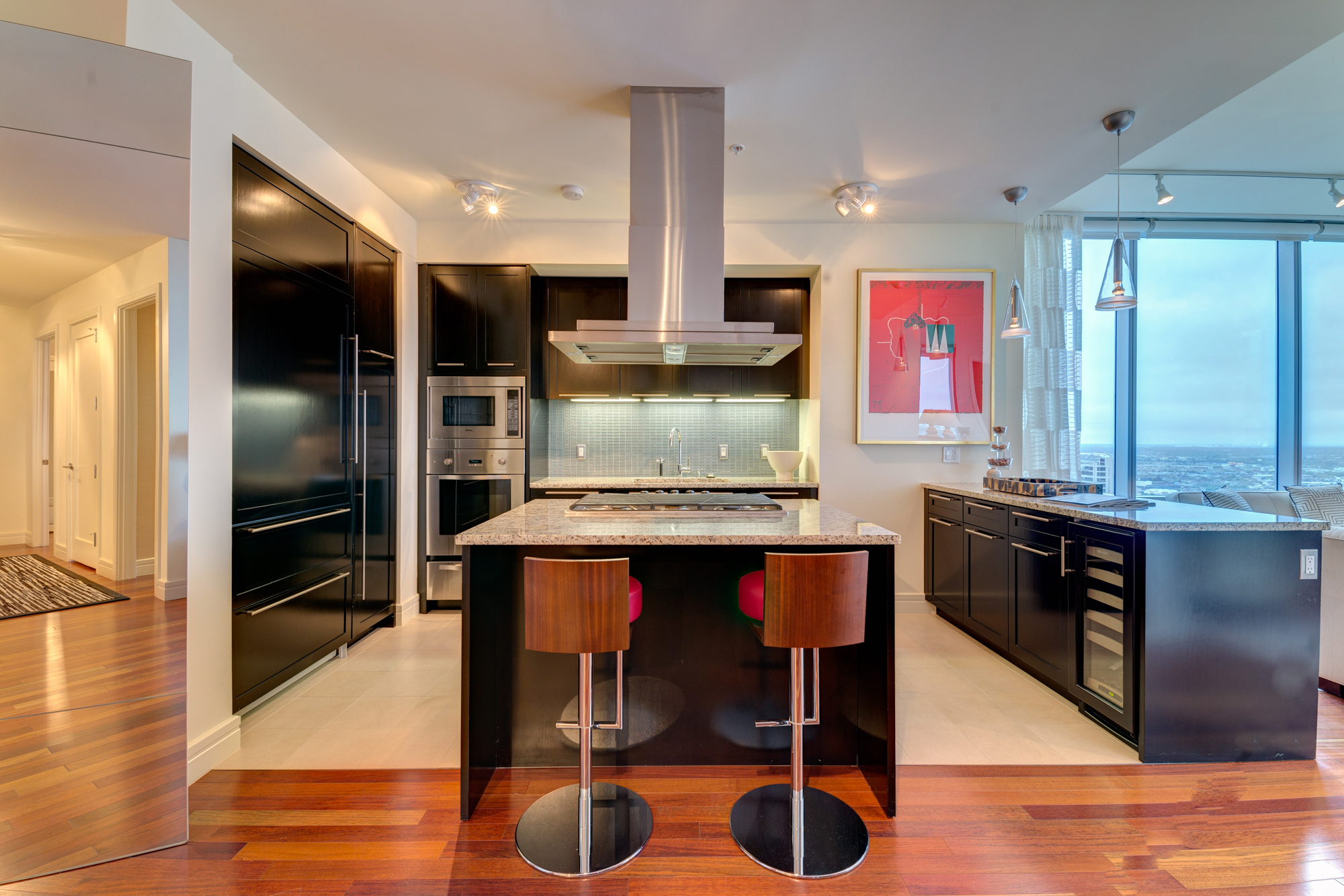 Or more traditional as often found in Rittenhouse Square and the Main Line – Philly has just the flavor of luxury for your taste!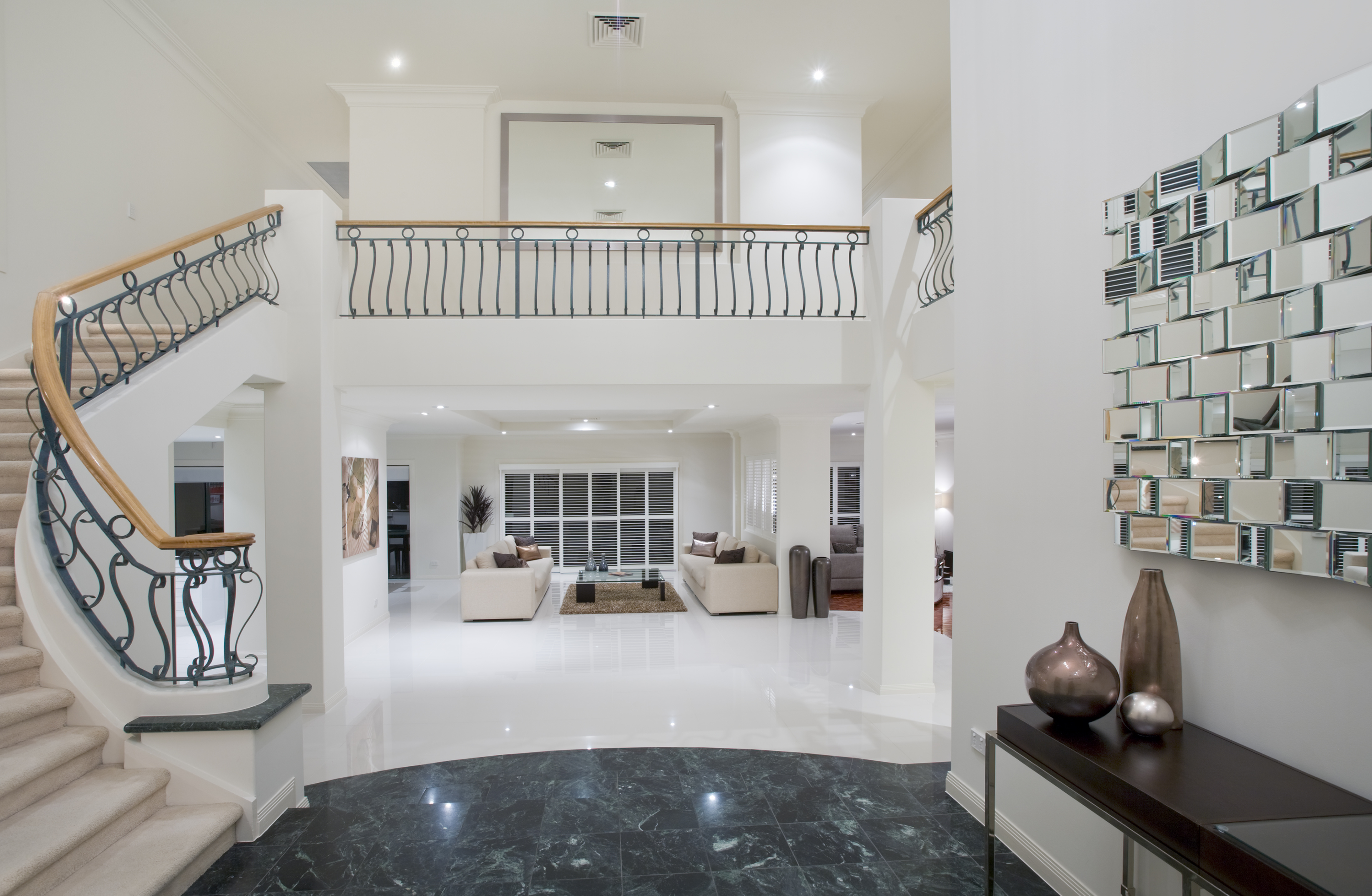 #PhillyMarketMinute #LuxuryPhillyLiving #MainLineLuxury