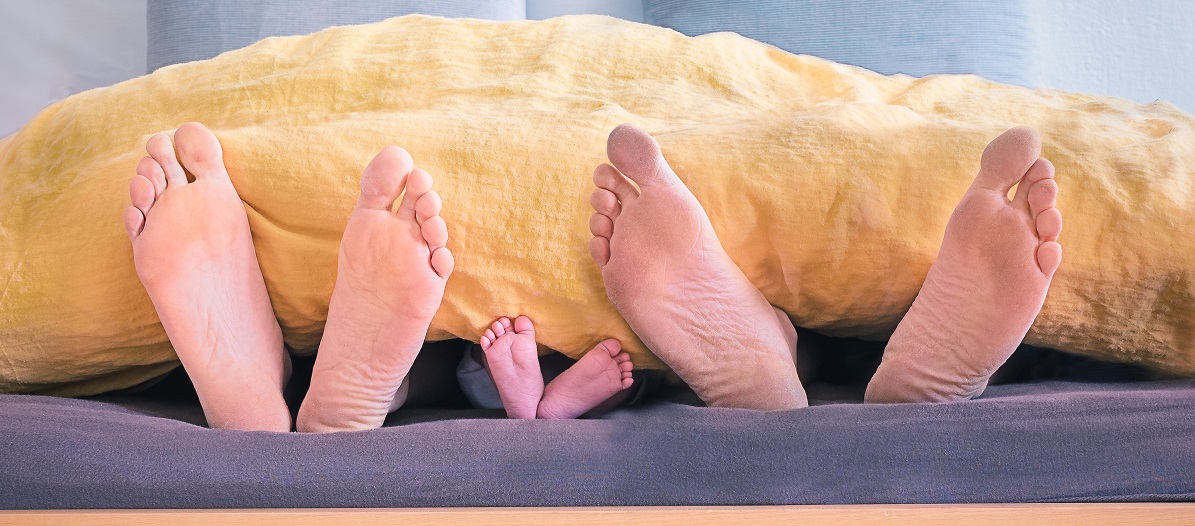 Ever tried to search on traditional websites for features like an "in-law" suite? That field just doesn't exist!
On my website, you can simply type in your keyword "in-law" and you'll get a large selection of homes to fit your lifestyle and budget. AND you won't have to register, it's just an option.
Many of my clients need extra space for adult children returning home; a live-in nanny; or the ability to invite their aging parents to live with them.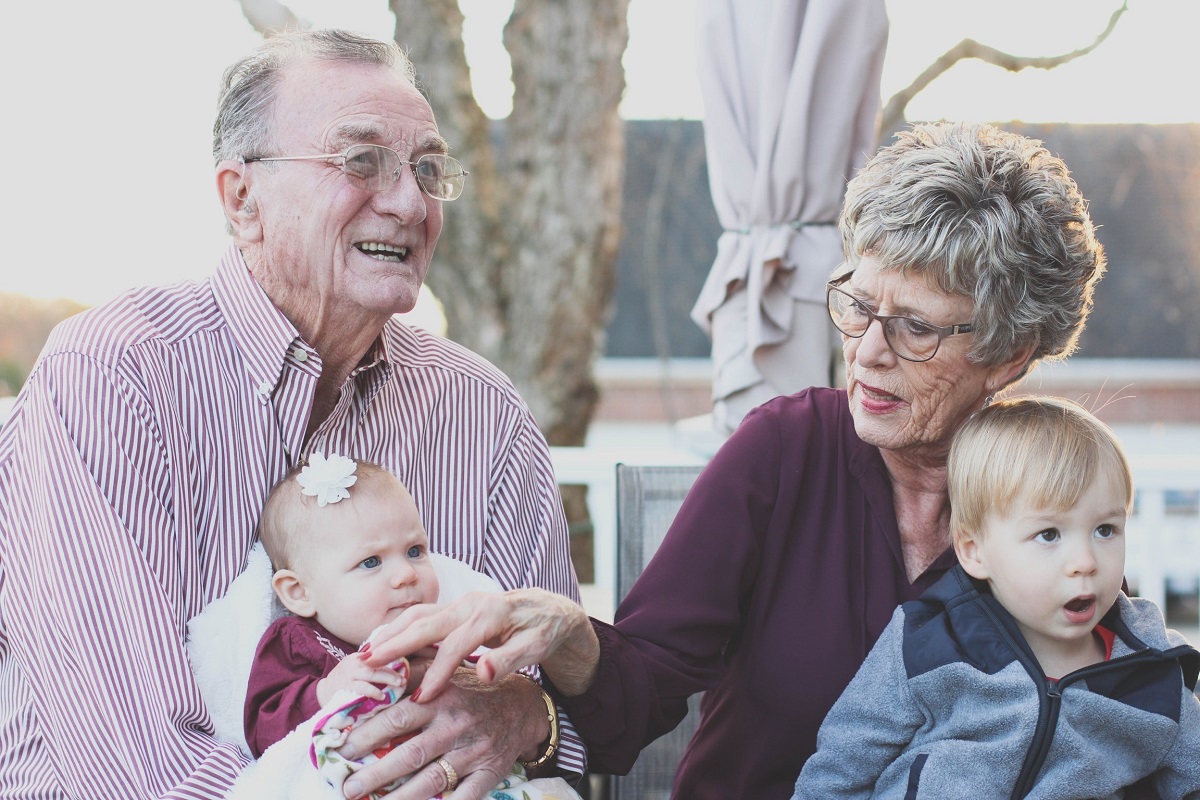 My specialty, both on-line and in person, is to fine-tune your search to make best use of your time, allowing you more time to play!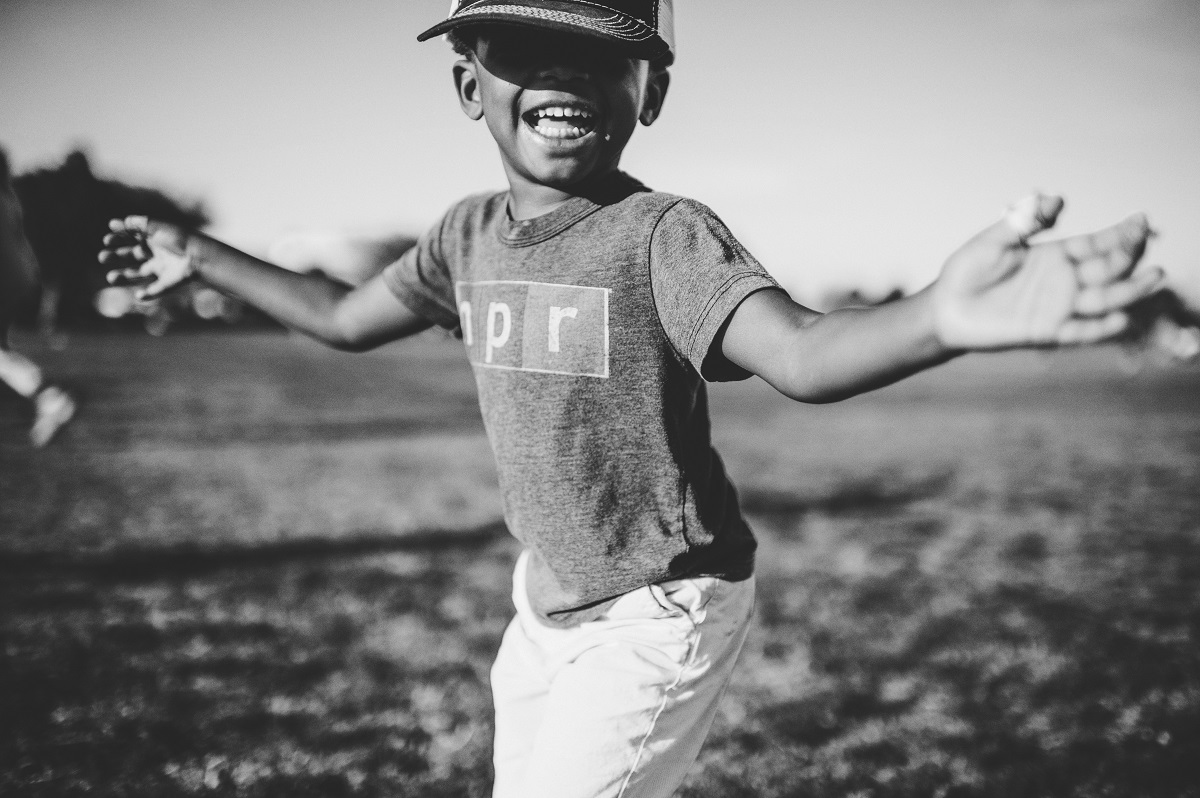 Let's talk about what your specific needs are and I'll set you up on a strategy for success for you and your family!
#phillymarketminute