Where can you expect equity gain? One way is to venture into areas that appear to be gaining in popularity and value, such as we've seen with neighborhoods like Northern Liberties, Fishtown, and Point Breeze. These neighborhoods are now mature and the escalation of values has slowed.
However, there's another approach – buying ahead of new developments that are increasing values in the area.
Some examples:
Delaware Waterfront Luxury
Views at Penn Treaty offering luxury town homes at $1.9M with homes in the 4,000 to 5,000 sq ft and two car parking.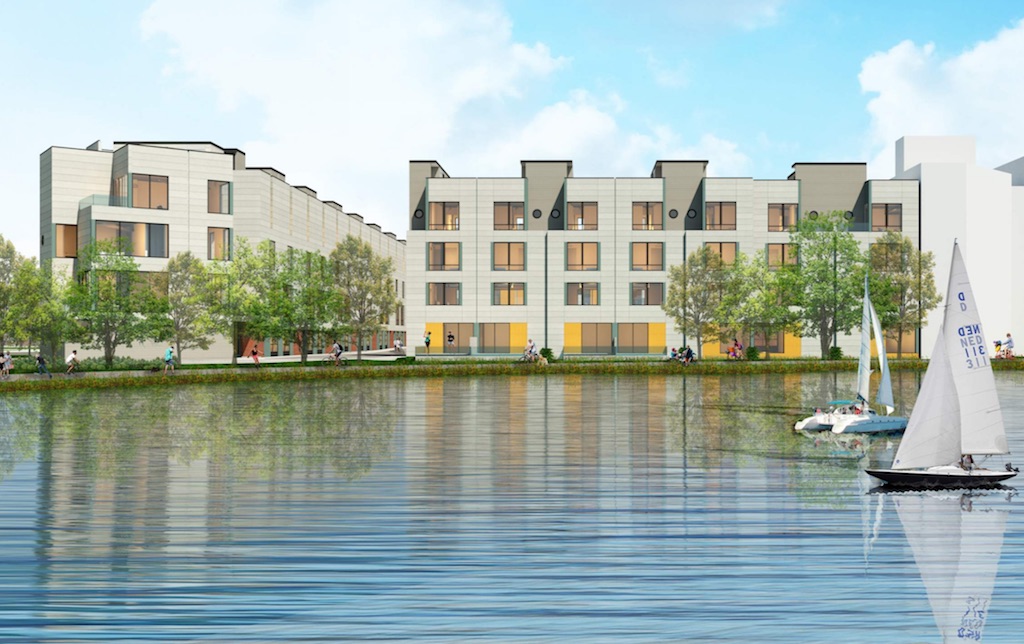 Waterfront Square, one of Philly's only gated communities is located on the other side of Sugarhouse Casino with amenity rich luxury living starting below $300K.
Sometimes called South of South, Graduate Hospital has become Rittenhouse South with strong values and very few opportunities to buy at below market values.
An affordable luxury home at 2229 League Street offers just such an opportunity.
Located close to several new developments in the Washington Avenue corridor, it's a prime opportunity to buy now and benefit from the increases in value coming with these 3 developments:
2201 Washington Ave -located directly across the street from 2229 League has received zoning approval. You can benefit by buying now and see equity gain as this develops.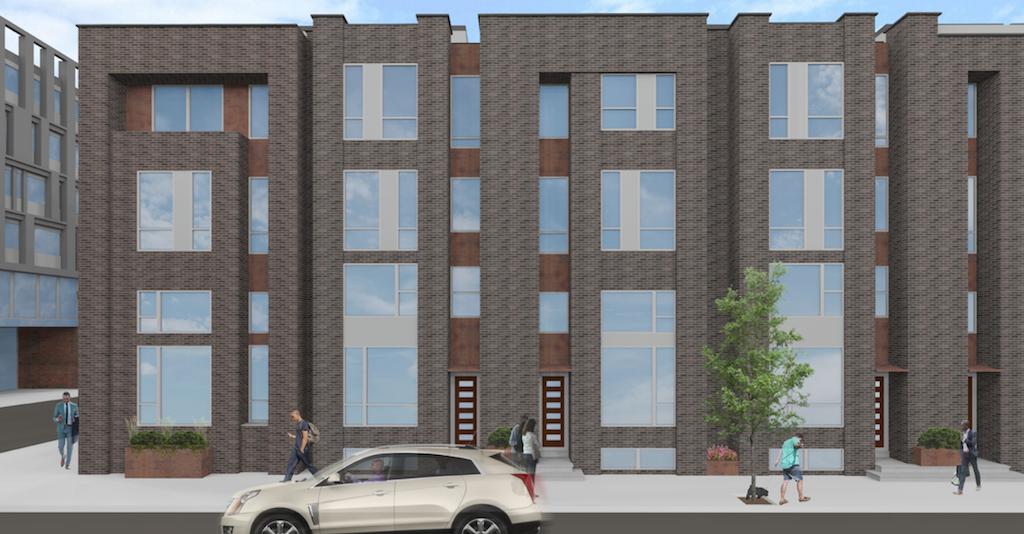 Located a block away, and currently under demolition – this site will offer ground floor retail, apartments and town homes.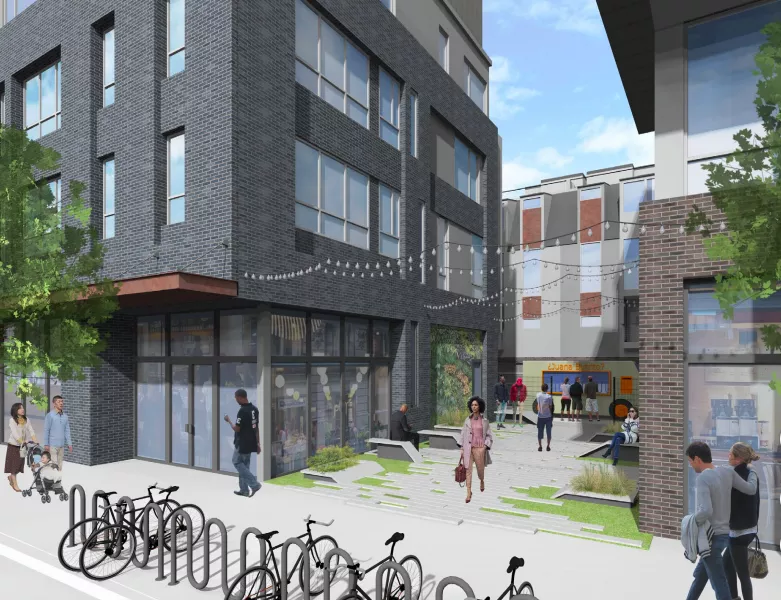 The latest development, plans for the 45,000 sq ft lot currently under review for zoning approval include retail. condos, and town homes both for sale and as rentals.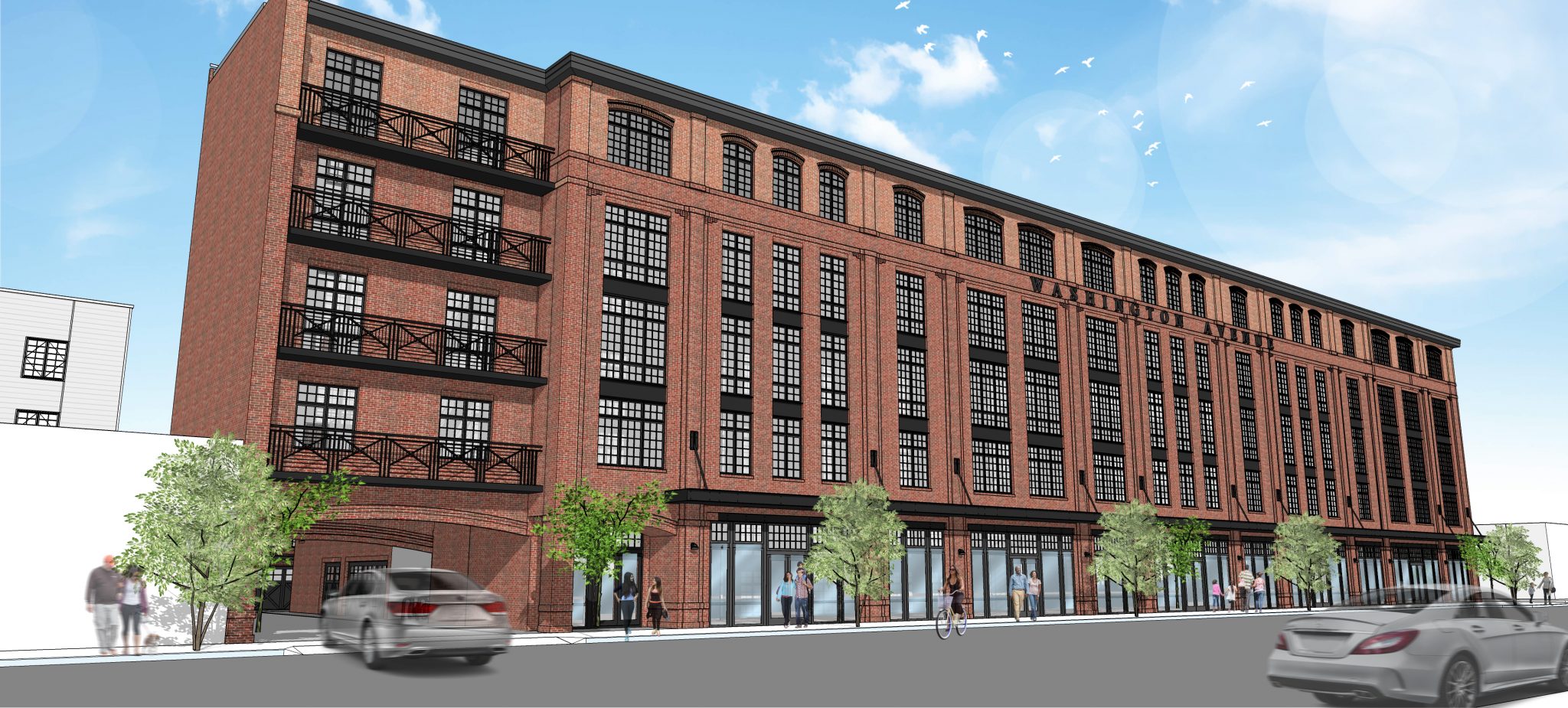 Two new construction developments along Washington Avenue corridor where you can see proof of equity gain:
Graduate Square
Located at Grays Ferry Ave and Washington Ave, these new construction town homes with 2-car garages sold out in Phase I quickly with pre-construction buyers benefiting from instant equity. First sales started at $675,000 and current offerings are at $720,000.
The area of Washington Ave and South Broad Street has been delightfully transformed by Lincoln Square – a mixed use commercial and residential rental development.
We can see dramatic improvements in market value surrounding both of these developments. Based on the proven market history, buying ahead of developments can indeed be a prime opportunity.