One of the most difficult decisions a seller needs to make is when to put their home on the market. However, putting too much emphasis on timing as opposed to determining the appropriate price of the listing can be counterproductive and result in the property staying on the market for months.
THE TIMING FALLACY
It's common to talk about real estate as a seasonal industry, suggesting that sales are related to the time of year rather than recognizing that market conditions, relocation patterns, correct pricing, and any number of other factors can have a far greater impact than timing or season. No two years are the same and home sales can take place at any time of year.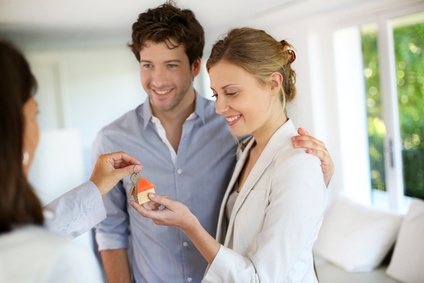 For example, many luxury real estate agents spend the summer on vacation based on the assumption that their high-end clients are out of town as well. They advise clients to hold off on listing their homes, believing that there won't be sufficient traffic and that the home will sit on the market.
In reality, of course, people buy homes at all times of the year. Buyers with children want to close before the school year starts. Spring markets run later some years than others, depending on weather patterns and late storms. This means that there are no hard-and-fast rules when it comes to the timing of a listing.
PRICING AND MARKETING
Pricing the home in the range of real buyer activity for similar homes and hiring a listing agent who provides sophisticated, strategic marketing to ensure the home is seen by the right potential buyers locally, nationally and internationally is actually much more important for success than timing.
For insights on pricing and marketing, visit SellWithSusanna.com or click below: