Susanna Kunkel, CNE, CDPE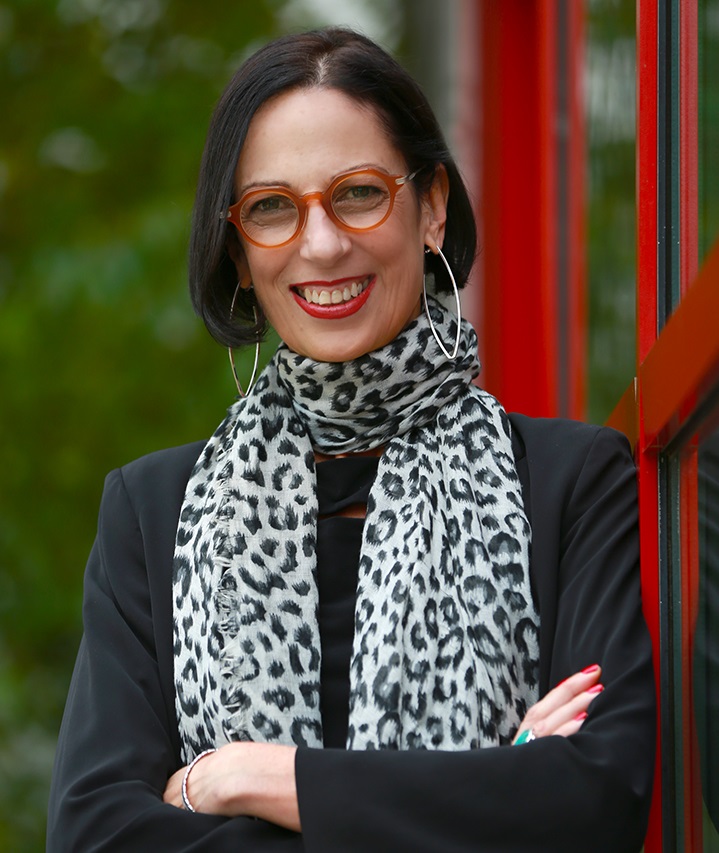 Susanna Kunkel is an experienced realtor you can trust. Her mix of business expertise with artistic creativity allows her to devise creative solutions in any real estate transaction. Her smart, strategic marketing and creative negotiations yield her clients successful results.
With 15 years of experience in the luxury real estate business, she treats all her clients with the same high dollar mentality whether it's a multi-million dollar estate, first property, or and investment.
If you want a knowledgeable realtor who will work for you, contact Susanna. To learn more check out;