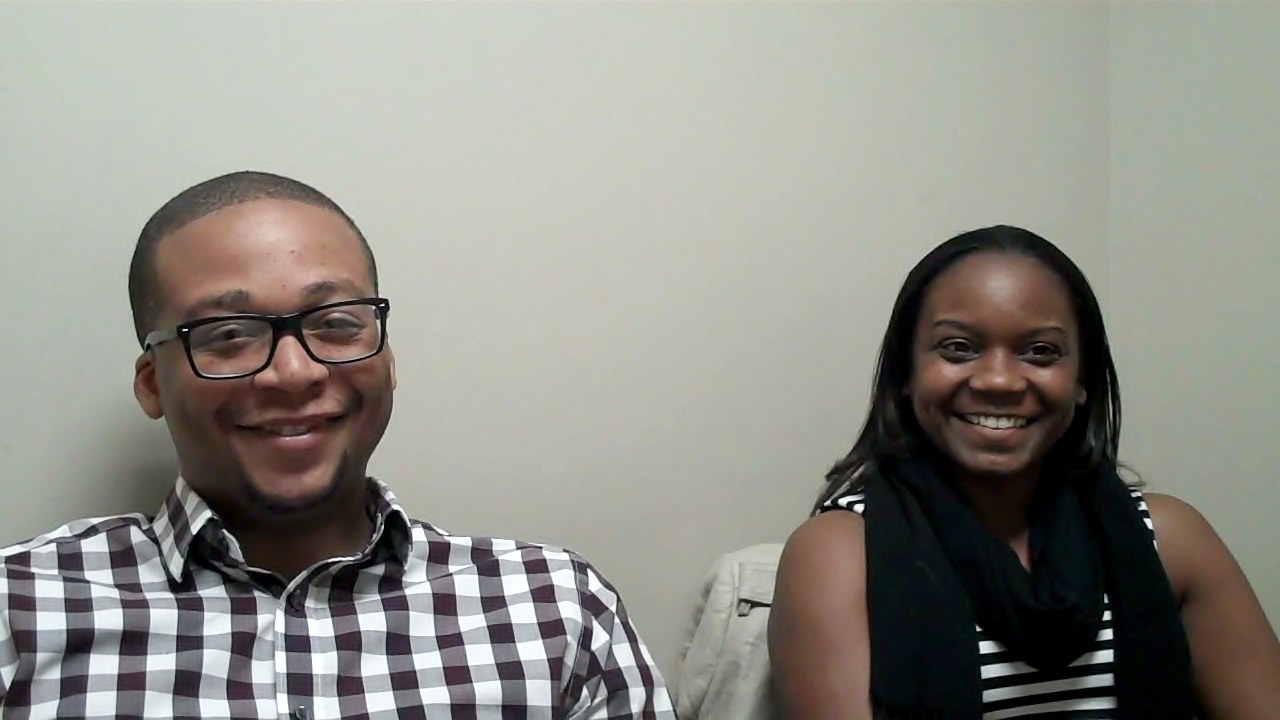 Susanna helped us to locate and purchase a home in the Germantown section of Philadelphia. We had very specific requirements in that we were looking for a fixer upper but not something that had an overwhelming amount of work to be completed because we are homebuyers and not investors, and on top

of this we were working with a limited budget. Her knowledge of the 203k loan process and purchasing foreclosures was invaluable in helping us achieve this. After months of searching for a home that met our criteria and still not finding anything, Susanna was very helpful in trying to expand our search and get us to consider other options, all while still working diligently to find something that fit our original plan. Being stubborn first time buyers we did end up holding out for what we were originally seeking, which Susanna was completely on board with.

There were two areas in which I was specifically impressed with Susanna – her negotiation skills and the rigor she showed in fighting for her clients. Since we were looking for fixer uppers and were also competing with investors, negotiation skills were crucial when dealing with sellers. Susanna submitted comprehensive packages along with offers to highlight to sellers how competitive our offers were. When dealing with emotional sellers who are attached to their homes and sometimes tend to overlook the amount of renovations required, it was essential to present the information in the manner in which she did. Although we lost out on some opportunities to cash buyers, Susanna's negotiation skills made us much more competitive. Finally, Susanna really shined at the end of the process surrounding settlement. There were some delays with our lender and Susanna made sure to constantly stay on top of them. With everything we were dealing with at the time it was nice to know we had her as a resource to make sure the lender did what they were supposed to do rather than us having to chase them. She really fought for us in the end and ended up getting us a credit on some of the fees we had to pay due to all of the issues we faced. After months of searching, we found a home that absolutely exceeded our expectations. We could not have done this without Susanna and cannot recommend her highly enough.
— Stephanie M, Buyer